Alameda County Bond Measure Tackles Affordable Housing Crisis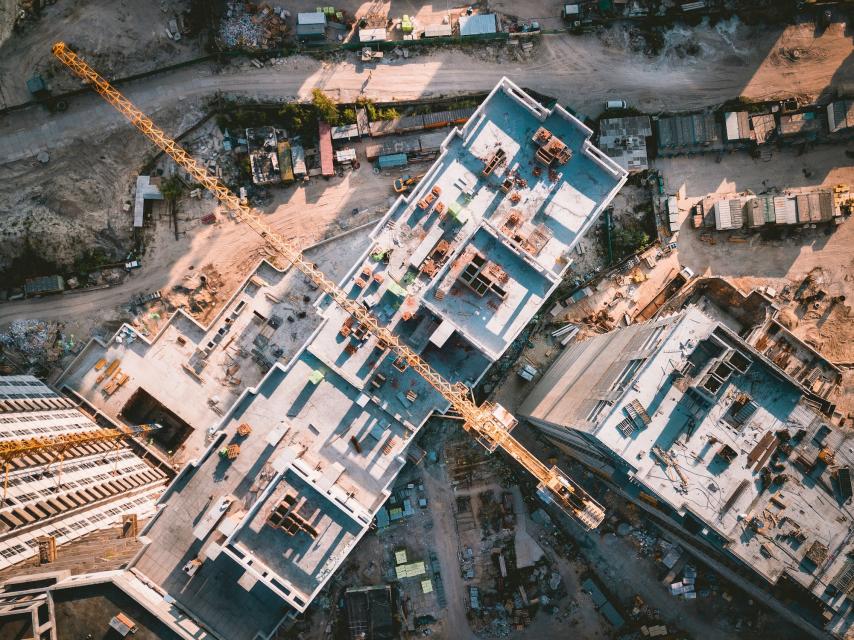 In 2016, Alameda County, passed Measure A1 — a 580-million general obligation bond to combat the local affordable-housing crisis. And now that funding is being turned into affordable housing and being used for other programs to assist county residents with their housing needs. The bond passage allowed the County to provide $25.6 million in emergency funding for nine projects that had hit a financial wall when the low-income housing tax credit market suddenly declined, leaving large, unanticipated financing gaps.
Overall, the bond measure authorizes the development of up to 8,500 rental housing units, including the 2,500 rental housing units that the County has already financed, focusing on the most vulnerable and lower income residents. A number of target populations have been identified for housing, including seniors, low-income youth aging out of the foster care system, and individuals with disabilities.
Read more about the bond measure here.
This Alameda County program is a recipient of a 2018 CSAC Challenge Award, which spotlights the most innovative programs in county government. Find out more about the Challenge Award Program here.