Home
How to engage your community.
The Institute for Local Government developed five pillars for successful community engagement to support and assist local governments with designing and executing land use and housing planning. Click through below to learn about each pillar and see what you can do to involve your community in the process.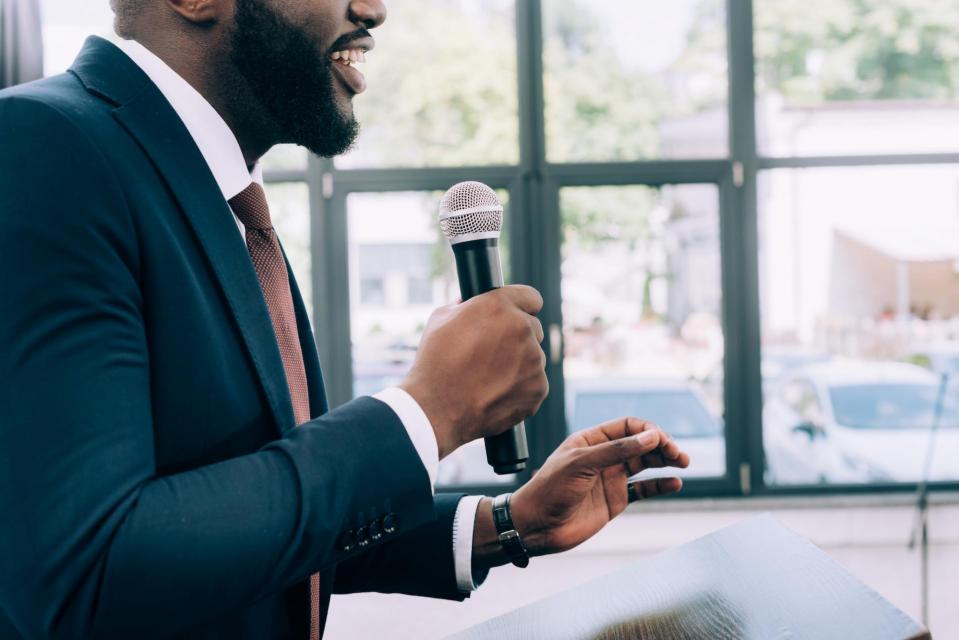 What are communities doing?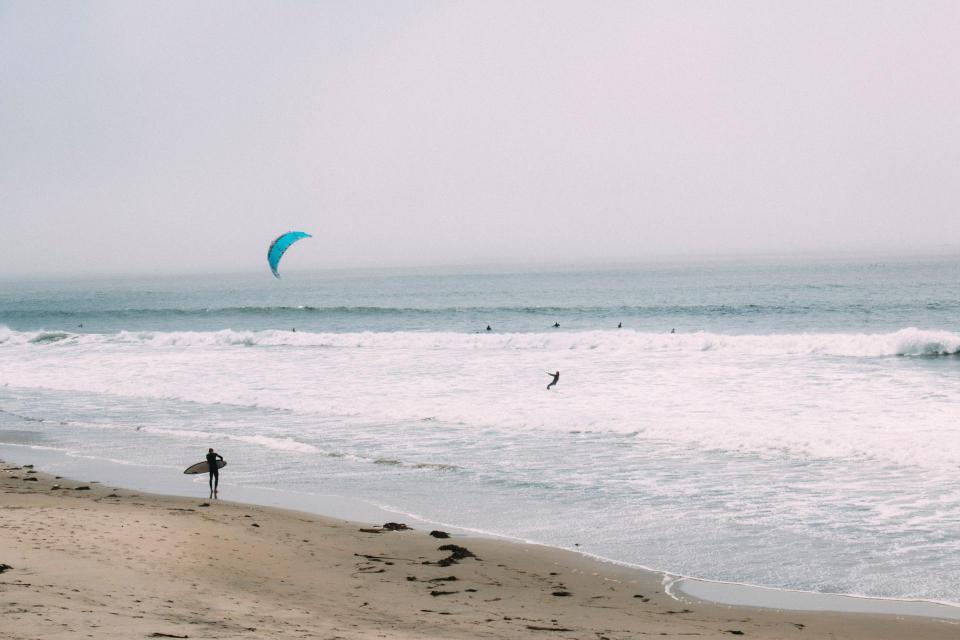 The City of Santa Cruz has been experimenting with ADUs since the early 2000s. As of early 2019, Santa Cruz had approximately 475 ADUs, with about 50 more units coming online each year.