Santa Cruz Fine-Tunes Its ADU Approach: Lessons Learned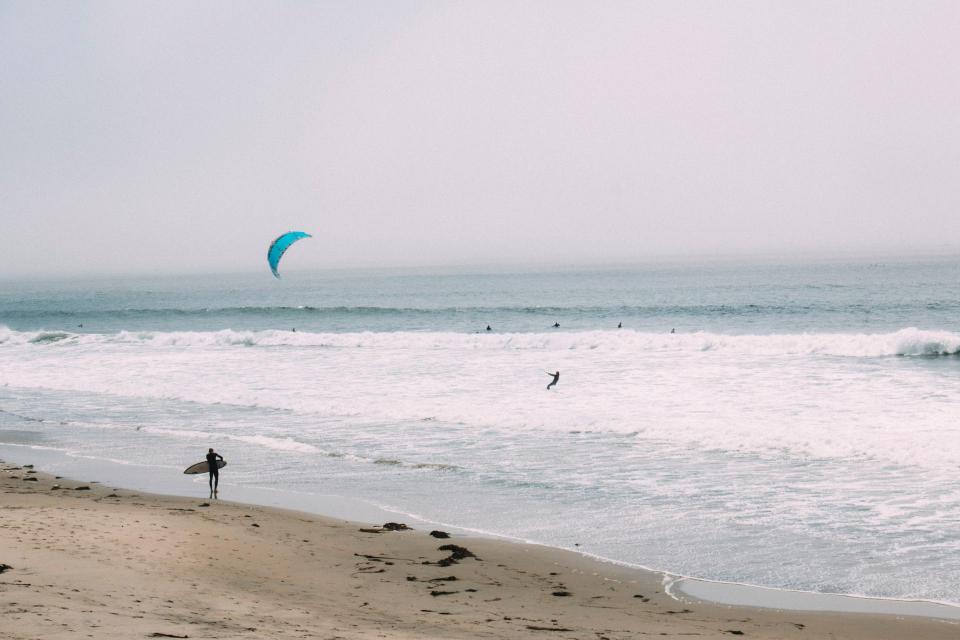 The City of Santa Cruz has been experimenting with ADUs since the early 2000s. As of early 2019, Santa Cruz had approximately 475 ADUs, with about 50 more units coming online each year. In addition, roughly 400 units are going through the process of legalization, which includes submitting plans for approval, paying fees and undergoing city inspections. In early 2019, the Santa Cruz City Council approved some changes to its ADU ordinance, which include:
Modifying the definition of owner-occupant to include immediate family. This amendment allows an ADU's continued operation as long as a member of the homeowner's immediate family (limited to spouses, siblings, parents and adult children) is living on the property either in the main house or the ADU; and
Removing the minimum parcel size. ADUs can now be added to any size lot.
The city council will continue to consider additional proposals to update the ordinance, including:
Allowing two ADUs on large lots (over 10,000 square feet). The maximum unit size threshold would still apply — the combined size of the ADUs (up to 1,200 square feet) cannot exceed 10 percent of the lot size; and
Eliminating the parking requirement for the first ADU on a parcel. This would eliminate the off-street parking requirement for the first ADU building on a parcel regardless of the parcel's location or how it is constructed. Parking requirements for the primary residence and additional ADUs remain in place.
In addition to updating its ADU ordinance, the City of Santa Cruz is also updating the "how to" manuals to reflect any updates to the ordinance, provide a more user-friendly online interface and distill the dense building codes and permitting processes into easy-to-understand language.
The city shared the following tips for success:
Know your community. What is the rental vacancy rate in your city? What types of housing are your residents comfortable with: single-family homes, multi-family housing or mixed-use development? If your city requires owner occupancy, do homeowners typically have the start-up capital needed to build ADUs? The answers to these questions can help determine how successful ADUs will be in your community.
Engage your residents. Sharing information and inviting feedback from your community can generate more support for the final decisions reached by your planning commission and city council. Put simply, participation helps generate ownership. Involved residents who have helped to shape a proposed policy, project or program will better understand the issue and the reasons for decisions that are made. Good communication about the public's involvement in the decision can increase support from the broader community as well.
Consider financing options and forging partnerships with banks and other financial institutions. ADUs are expensive to build (ranging on average from $100,000 to $400,000), so having financing options available for interested homeowners can help stimulate interest in developing ADUs.
Read more about Santa Cruz's ordinance and experience with ADUs here.