Sonoma County's Density Bonus Program Helps Ease the Housing Crisis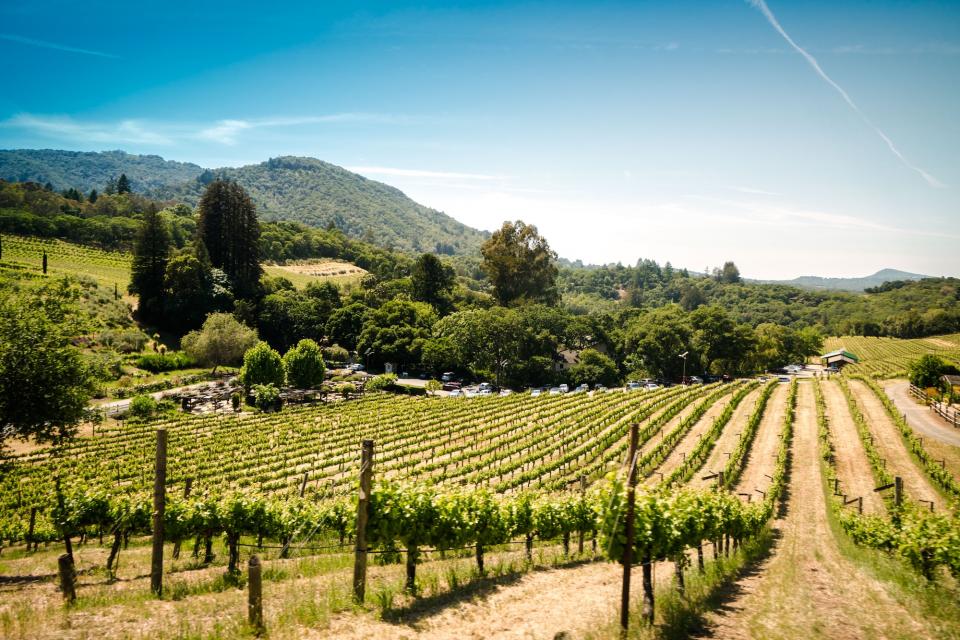 Sonoma County was dealing with a housing crisis well before the October 2017 firestorms. Rental occupancy was at 99 percent and people who worked in hospitality and agriculture were traveling longer and longer distances to find housing they could afford. Then came the fires that destroyed more than 5,000 homes in Sonoma County alone. Thousands of people in the region have been displaced, rents have gone up and finding an affordable place to live has become even more difficult.
Sonoma County's Rental Density Bonus program was making a dent in the crisis before the fires. In the aftermath, it has become an even more important tool. The program, which far exceeds state requirements, recently received a CSAC Challenge Award, given to recognize innovative and effective county programs.
California law requires local jurisdictions to offer a "density bonus" as an incentive to developers to build more affordable housing. The developer agrees to designate a percentage of the units in a given development as "affordable homes" and in exchange, they can build 25 percent more units per acre than the local zoning typically allows. Sonoma County has embraced that concept and taken it several steps beyond the minimum requirement, allowing developers to double the density of their project if they devote 40 percent of the units to people whose income is 50-60 percent of the median in the area.
County staff tout the success of the program "The density bonus program helps us meet that need for low and very low-income housing units that otherwise, the market would not provide," said Tennis Wick, the Director of Permit Sonoma, the county's building department. And developers agree, "The more density, the lower the cost, and the greater the feasibility," Scott Johnson, Principal at SWJ Housing. "We were able to create a very livable community at the density required to support affordability and to sustain affordability. Affordable housing is fundamental to a healthy, sustainable, stable community and that's what we're trying to create here in Sonoma County."
Read more about the program here.
This Sonoma County program is a recipient of a 2017 CSAC Challenge Award, which spotlights the most innovative programs in county government. Find out more about the Challenge Award Program here.